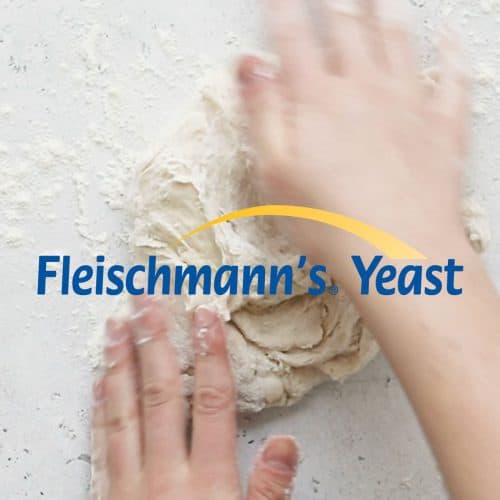 Fleischmann's Yeast 
The story of Fleischmann's® Yeast, and how it revolutionized modern American baking, begins in 1868, when Charles and Maximilian Fleischmann left Austria-Hungary to make a better life in America. And for them, that meant making better bread.
About our Brand and History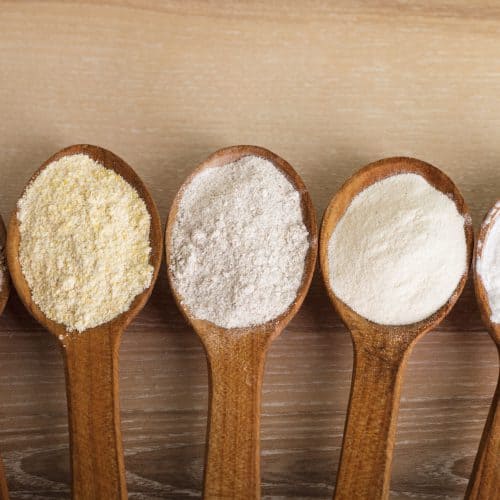 Bakery Ingredients
You can count on AB Mauri as a world-class source for a wide variety of bakery ingredients. When you purchase AB Mauri Bakery Ingredients and other brands, you will have the confidence that our team of research, technical service, sales, and client service professionals stand ready to provide solutions that work for your business. We will thoroughly assess your ingredient and process needs and help optimize your operations for you to win in the marketplace.
Our Products and Baking Solutions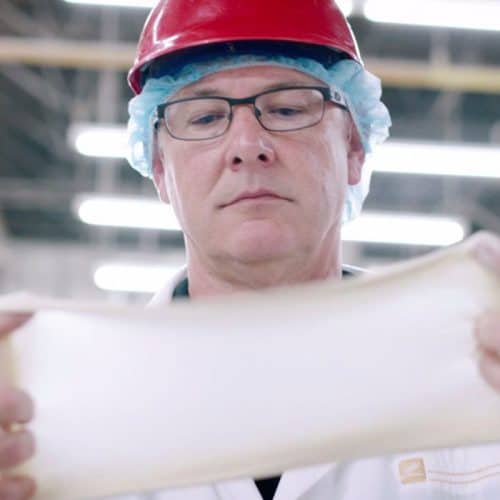 Technical Service
and Support 
At AB Mauri® North America, we know the difference that world-class yeast and bakery ingredients, when combined with leading technical support and customer service, can make in the success of industrial and artisan bakeries alike.